Java AutoCAD Conversion APIs
Convert DWG, DXF, STL documents to PDF and Raster Images without any CAD software dependencies.
  Download Free Trial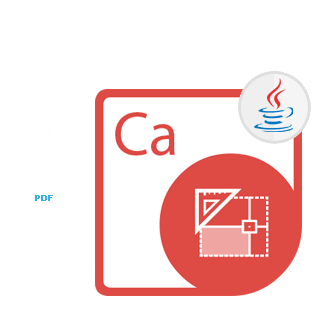 Aspose.CAD for Java
Aspose.CAD for Java allows developers to convert CAD files to PDF, XPS and raster images. The CAD Java API also provides the ability to render the selected layers or layouts from the AutoCAD files in high quality.
Aspose.CAD for Java is a native API which does not require AutoCAD or any other software to be installed in order to work with CAD file formats.
At A Glance
An overview of the main conversion and rendering capabilities of Aspose.CAD for Java.
Complete Drawing
Specific Layout
Customize Conversion
Track Conversion Process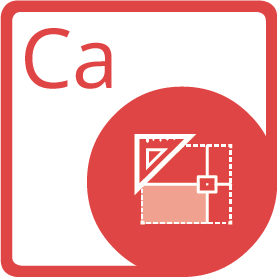 Platform Independence
Aspose.CAD for Java supports the JDK 1.6 and above.
J2SE 6.0 (1.6)
J2SE 7.0 (1.7)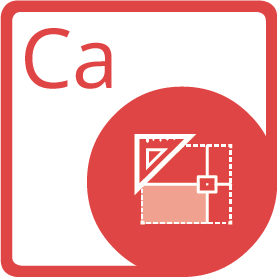 Open, Save and Convert From DWG to Other File Formats
Aspose.CAD for Java supports the popular DWG, DXF, DWF, PDF and raster image formats.
DWG Release 11, 12, 13, 14
DWG 2000/2000i/2002
DWG 2004/2005/2006
DWG 2010/2011/2012
DWG 2013/2014/2015/2016
AutoCAD DXF
Autodesk DWF
Industry Foundation Classes (IFC)
STereoLithography (STL)
Fixed Layout: PDF
Raster Images: PNG, BMP, TIFF, JPEG, GIF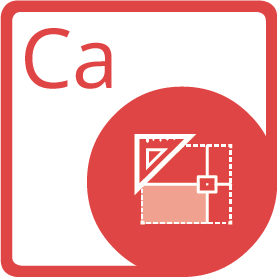 Previous
Next
Advanced API Features
Supports the latest versions of AutoCAD DWG and DXF files
Convert the AutoCAD files to high quality PDF
Convert the AutoCAD files to high quality Raster images
Select and convert specific layouts
Select and convert specific layers
Track the file conversion process
CAD to PDF Format Conversion
Aspose.CAD for Java allows you to convert supported CAD drawings to PDF format. The conversion process is highly customizable, allowing you to configure a number of aspects, such as page size, background color, draw color, scale mode and so on.
Save CAD in PDF format - Java
// load CAD to be converted
Image image = Image.load(dir + "template.dwg");
// create instance of CadRasterizationOptions & set resultant page size
CadRasterizationOptions rasterizationOptions = new CadRasterizationOptions();
rasterizationOptions.setPageSize(new SizeF(1200, 1200));
// save PDF
PdfOptions pdfOptions = new PdfOptions();
pdfOptions.setVectorRasterizationOptions(rasterizationOptions);
image.save(dir + "output.pdf", pdfOptions);

Render CAD Drawings in Raster Image Formats
Aspose.CAD for Java offers high fidelity rendering engine at its core which can convert CAD drawings to most commonly used raster image formats including GIF, TIFF, BMP, PNG & JPEG without requiring any additional software or tool.
Support and Learning Resources
Aspose.CAD offers individual native APIs for other popular development environments as listed below: