.NET APIs to Manipulate XPS Files
Create, Read, Edit and Convert XPS documents without any software dependencies.
  Download Free Trial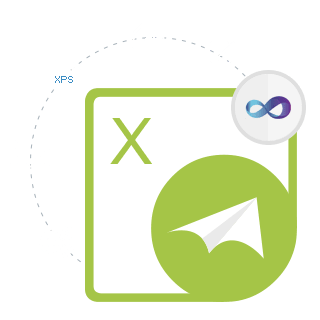 Aspose.XPS for .NET
Aspose.XPS for .NET is a standalone and reliable XPS manipulation API. It allows to create, edit and convert the XPS files as well as provides the ability to manipulate document pages & elements, create vector graphics, group shapes and specifying colors in different color spaces including sRGB, scRGB, and any space based on ICC profile.
At A Glance
An overview of Aspose.XPS for .NET API.
Solid Color Brush
Image Brush
Visual Brush
Linear Gradient Brush
Radial Gradient Brush
Pages
Canvas
Paths
Glyphs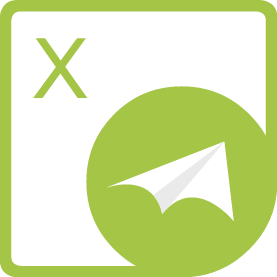 Platform Independence
Aspose.XPS for .NET supports any .NET framework starting from 2.0.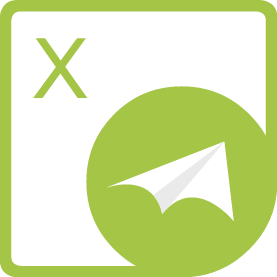 Supported File Formats
Aspose.XPS for .NET supports XPS at the moment.
Fixed Layout: PDF
Images: PNG, JPG, BMP, TIFF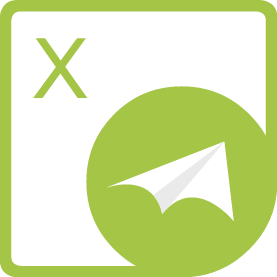 Previous
Next
Advanced .NET XPS Manipulation API Features
Dynamically create or load XPS files
Create vector graphics using a set of primitives
Manipulate text strings' appearance
Group elements to treat as a whole
Manipulate appearance of graphics & text
Specify colors in different color spaces
Fixed Document Sequence (FDS) Support
Add Gradient, Image, Pages & Shapes
Manipulate Text inside XPS Documents
Add Transparent Object inside XPS Document
Add Grid using Visual Brush
Open and Modify XPS Document with multiple FD
Preserve Print Ticket while processing an XPS Document
Read or Create XPS Files
Aspose.XPS for .NET not only supports loading XPS files for manipulation but it also provides the capability to create XPS files from scratch. .NET developers can use the API to automate scenarios that may help them on their way.
Create XPS document from scratch - C#
// create XPS document
var xps = new Aspose.Xps.XpsDocument();
// add glyph to the document
var glyphs = xps.AddGlyphs("Arial", 12, FontStyle.Regular, 300f, 450f, "Hello World!");
glyphs.Fill = xps.CreateSolidColorBrush(Color.Black);
// save result
xps.Save(dir + "output.xps");
Easily Manipulate XPS Pages
Aspose.XPS for .NET provides extensive support for page manipulation. You can add a page to the end of the page list or insert it at any specified position. .NET XPS API also allows to remove pages, select a page by number as "active" or create a page without binding it to the document.
Support and Learning Resources
Aspose.XPS offers individual XPS processing APIs for other popular development environments as listed below: