Presentation & Slide Management API for Android
Create, manipulate & convert PowerPoint presentations & slides from within Android apps.
  Download Free Trial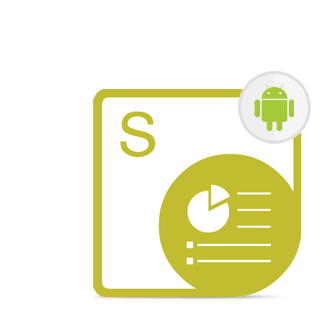 Aspose.Slides for Android via Java
Aspose.Slides for Android via Java is a PowerPoint File Manipulation API for Android application programmers. Developers can perform a wide range of presentation processing tasks including reading, writing, manipulating & converting PowerPoint presentations without any dependency on Microsoft PowerPoint.
Aspose.Slides for Android via Java supports almost all of the native PowerPoint file formats as well as ODP. Presentation elements such as SmartArt shapes, MSO charts, ActiveX components, and OLE frame objects can be accessed via the public API for management and manipulation.
At A Glance
Overview of Aspose.Slides for Android via Java.
Create Charts
Work with SmartArts
Work with PowerPoint Shapes
Support for ActiveX Controls
Support for Ole Objects
Manage Text & Formatting
Manage Hyperlink Text
Set Placeholder Type
Text Placeholders & Frames
Supports MSO Charts
Supports SmartArt Shapes
Supports ActiveX Shapes
Manage Slide Transitions
Manage Animation Effects
Add Connectors to Shapes
Rotate & Flip Shapes
Manage Shape's Line Styles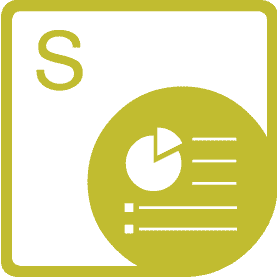 Platform Independence
Aspose.Slides for Android via Java covers Android development environments and deployment platforms.
 Android Runtime Environment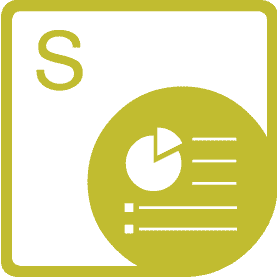 Supported File Formats
Aspose.Slides for Android via Java supports native PowerPoint formats.
Microsoft PowerPoint: PPT, PPTX, PPS, POT, PPSX, PPTM, PPSM, POTX, POTM
OpenOffice: ODP
Fixed Layout: PDF
SVG
HTML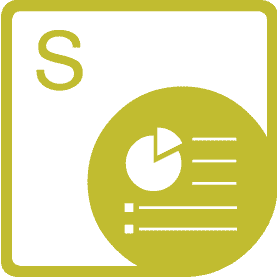 Previous
Next
Advance Android PowerPoint API Features
Create new slides or clone existing slides from templates
Handle text & shape formatting
Apply or remove protection on shapes
Embed Microsoft Excel charts as OLE objects in slides
Import & export HTML text to slides
Manage ActiveX & SmartArt components
Add or modify slide show transition
Vectorization of Shapes without text
Convert SVG images to shapes
Presentation Formatting Features
Aspose.Slides for Android via Java can easily handle text and shape formatting features such as font size, type, color & shades, paragraph alignment, bullets & orientation and hyperlinks.
Manipulate Slide Elements
Aspose.Slides for Android via Java can handle all presentation slide elements including text box, table, rectangle, ellipse, polyline, auto-shape, picture frame, audio frame, video frame & OLE object frame. API also provides a rich set of API commands to comprehensively manipulate each of these elements. Moreover, text formatting is supported through a well-designed set of classes.
Support and Learning Resources
Why Aspose.Slides for Android via Java?
Aspose.Slides offers individual PowerPoint APIs for other popular development environments as listed below: