C++ Library to manipulate PDF documents
Develop native C++ applications having the ability to Create, Edit or Convert PDF files without requiring Adobe Acrobat.
  Download Free Trial
Aspose.Pdf for C++
Aspose.Pdf for C++ is a native C++ library that enables the developers to add PDF handling capabilities to their C++ applications. The library allows to perform a wide range of document processing tasks including creation & management of forms, text & page manipulation, management of annotations, custom font handling and much more.
At A Glance
Some of the advanced capabilities of Aspose.Pdf for C++.
Create PDF files from Scratch
Update existing PDF files
Save as PDF/A format
Manage Images
Manage Attachments
Manage Watermarks
Manage Annotation
Manage Pages
Create & Manage Forms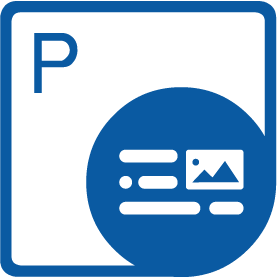 Platform Independence
Currently, the library is available only for Windows platform and requires Microsoft Visual Studio 2015 (Update 2) or higher.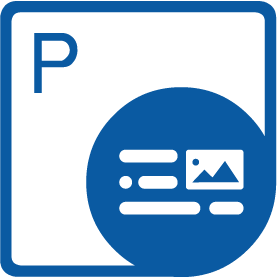 Supported File Formats
Aspose.Pdf for C++ supports PDF and most commonly used image formats.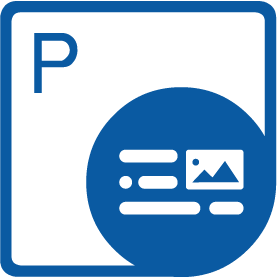 Previous
Next
Advanced C++ PDF Processing Library Features
Read, write & manipulate existing PDF documents
Create forms & manage form fields
Add, replace or remove text and images
Set page margin, size, orientation, transition type & zoom factor
Add, update, delete attachments and annotations
Split, concatenate, extract or insert pages
Determine & set metadata of PDF documents
Set document's information e.g Author, Subject, Title
PDF Document Manipulation
Aspose.Pdf for C++ is a good choice if you need to edit or manipulate existing PDF documents in your applications. This library allows you to concatenate two or more PDF documents, append new pages to an existing PDF file, extract pages, insert pages at a particular location in an existing PDF file, split one PDF into two or more PDF documents or create N-up's (number of pages over single page) and booklets.
Rendering PDF Files
Aspose.Pdf for C++ allows you to transform each page of a PDF file into conventional image formats such as BMP, JPEG & PNG, with highest possible fidelity.
Form Field Processing
Aspose.Pdf for C++ offers the capabilities to add form fields to the PDF document, that is; you can dynamically create form fields in PDF documents. Just order the position of the form fields as per a table or by custom positioning, and the form fields will be placed in the exact position every time.
Formatting PDF Documents
Aspose.Pdf for C++ provides a wide range of options to control the view of PDF documents. It offers to set document window and page display properties. Moreover, you may also set the zoom factor for the PDF document or a particular page to display when PDF is opened in its native applications.
Support and Learning Resources
Aspose.Pdf offers individual PDF APIs for other popular development environments as listed below: