.NET APIs to manipulate images
Deliver .NET applications having the ability to Create, Manipulate, Draw or Convert images without requiring any image editor.
  Download Free Trial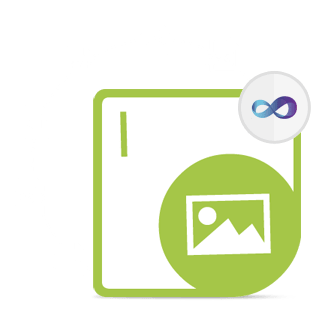 Aspose.Imaging for .NET
Aspose.Imaging for .NET is an advanced image processing API that allows the developers to create, edit, draw or convert images in their .NET applications. It works independent of other applications, and allows saving to Adobe PhotoShop® native format without having PhotoShop application or any other image editor installed on the machine.
Aspose.Imaging for .NET is flexible, stable and powerful API that is capable of processing most commonly used image formats along with some special formats such as DjVu, DICOM, WebP & DNG. Moreover, it extends the native support for image formats & image processing functions for .NET and Silverlight.
At A Glance
An overview of Aspose.Imaging for .NET.
Pixel Manipulation
Paths
Graphics
Crop
Resize
Rotate
Compress
Concatenate
Recover
Convert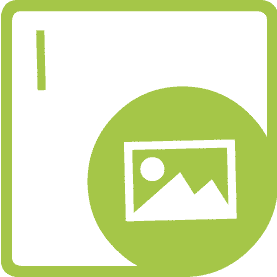 Platform Independence
Aspose.Imaging for .NET supports the .NET framework.
ASP.NET Web Application
Windows Application
Silverlight 3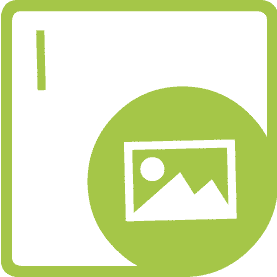 Supported File Formats and Export to PDF
Aspose.Imaging for .NET supports a verity of image file formats.
Raster Formats: JPEG2000, JPEG, BMP, TIFF, GIF, PNG
Metafiles: EMF, WMF
Photoshop: PSD
Other: WebP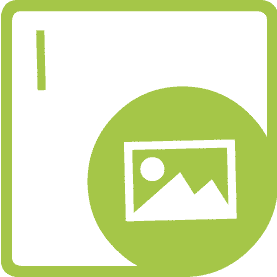 Previous
Next
Advanced Images Processing API Features
Create images from scratch
Load & edit existing images
Export images to a variety of formats
Crop, resize & rotate-flip images
Extract frames from multi-page Tiff image
Draw images using pixel manipulation
Draw images using Graphics & GraphicsPath
Draw lines, curves, rectangles & other geometric shape
Fill closed shapes with solid colors, gradients or textures
Draw text while controlling the font aspects
Draw images by loading existing image data
Drawing Features
Aspose.Imaging for .NET supports an advanced set of drawing features along with the core functionality. Developers can draw on image surface either by manipulating the pixel information or by using the advanced functionality like Graphics and Paths.
Export Images to Other Formats
Along with rich set of image processing routines, Aspose.Imaging for .NET also provides an array of advanced algorithms that makes it the all-in-one solution for image conversion. These algorithms are encapsulated in specialized classes that are simple to use and can export images to PSD, BMP, JPEG, PNG, TIFF, GIF, EMF, WMF formats with reliability and performance.
Register Custom Image File Formats
Another promising feature that Aspose.Imaging for .NET provides is to register custom image formats. Aspose.Imaging for .NET allows developers to register new custom file formats to create, open or export to by using one of the Aspose.Imaging for .NET registry libraries for corresponding operation. This feature allows the addition of new file formats which can be used for drawing and export purposes.
Support and Learning Resources
Why Aspose.Imaging for .NET?
Aspose.Imaging offers individual Imaging APIs for other popular development environments as listed below: